Spheric e-Motion, is an international group of highly skilled and multidisciplinary artists. The director is the French artist Emilie Bajard. She has lived in Berlin since 2006 and works with a group of talented German artists.
With Nées Bulleuses (2001-2007) and now with Spheric e-Motion, Emilie Bajard has presented her creations in various countries in Europe and the rest of the world.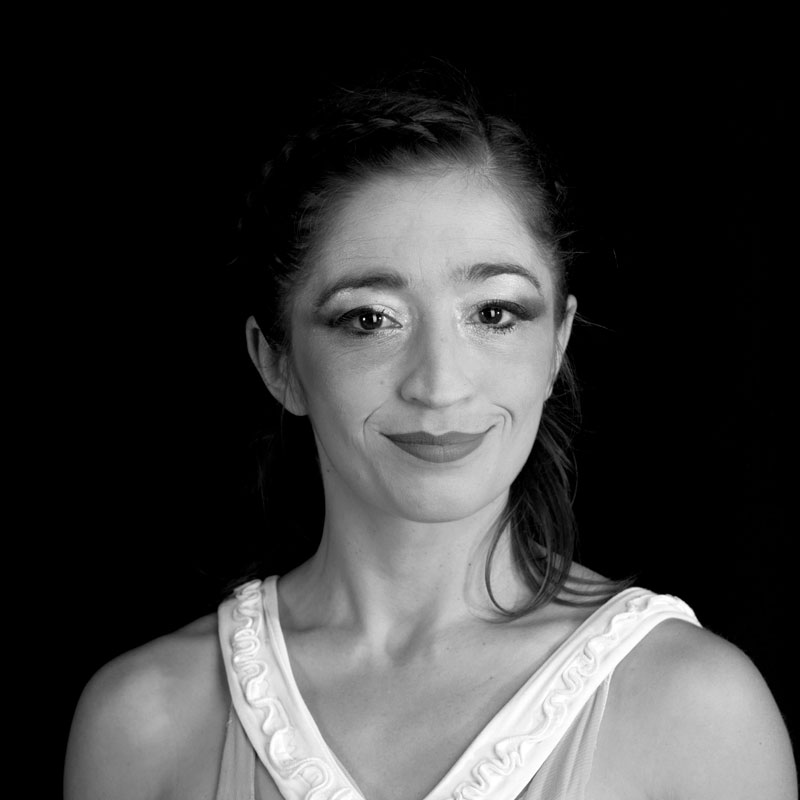 Emilie Bajard was a student of the famous Marcel Marceau. She studied at the Oscar Sisto Theatre School and started her performance studies at the Comedy Musical School in Bordeaux. She gained has 26 years of show experience by now, working with different theatre groups including the well-known musical group Urban-Sax.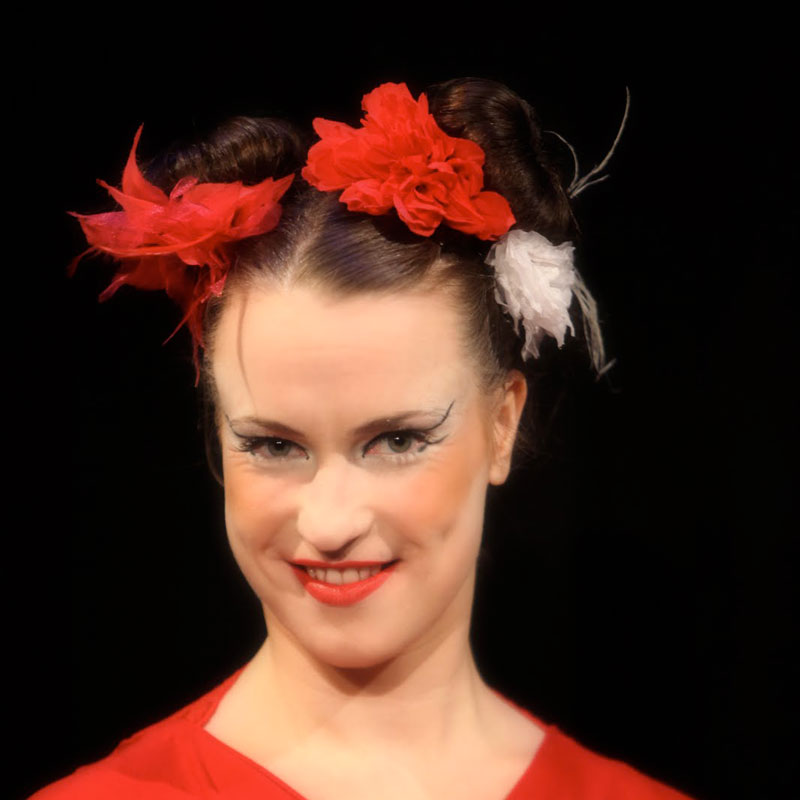 Janna Beyer completed her professional training as a dancer and dance pedagogue at Impuls in Bremen. Since 2007 she works as a freelance dancer and teacher, participating in diverse performance projects. Additionally she develops and stages her own dance pieces within the contemporary dance scene in Berlin.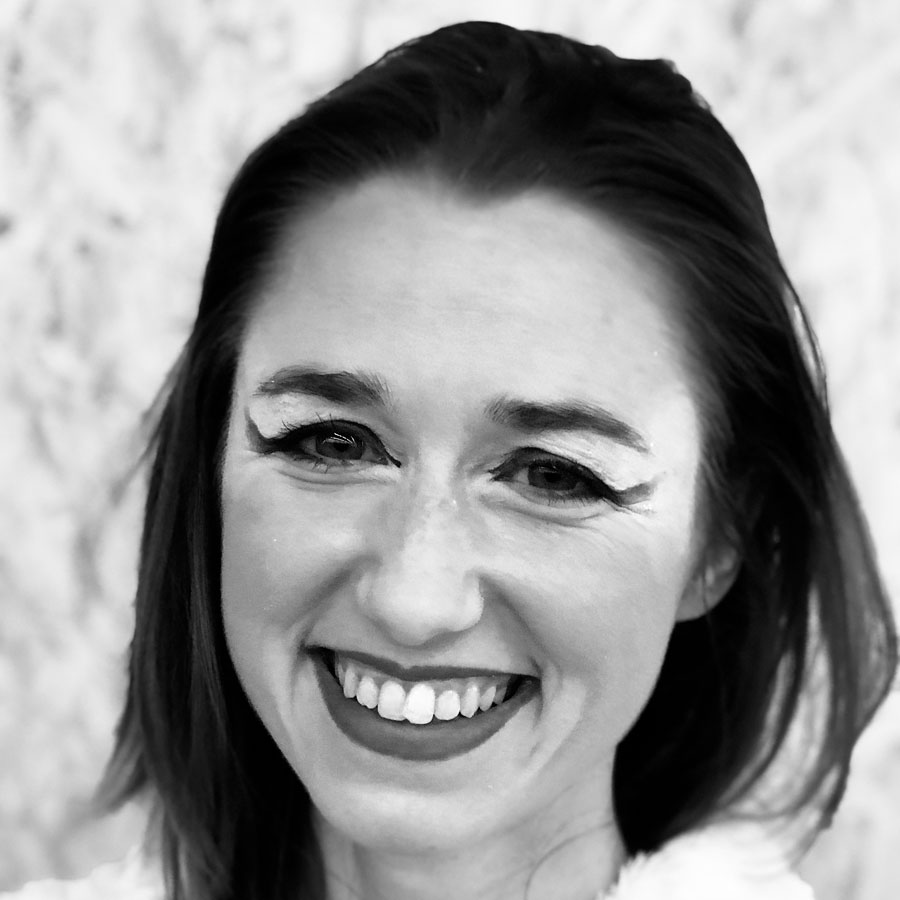 Judith Zimmermanns studied for four years modern dance, ballet and contemporary dance in Nuremberg and at 'DANCEWORKS berlin'. Afterwards she widened her repertoire with aerial silk acrobatics at 'die Etage' Academy of Performing Arts Berlin. Now she works as a free solo and duo-artist.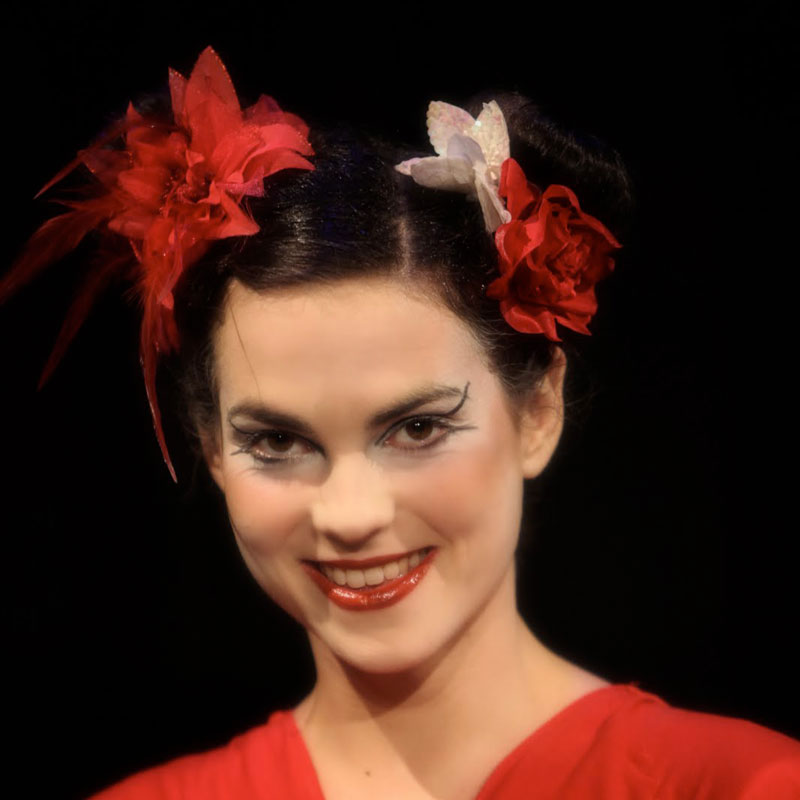 Irene Fas Fita finished her studies in Pantomime and physical theater in" die etage" Berlin. After Irene went in to the big world with the goal to awake people´s feelings.Today she creates through pantomime and dance her own pieces. During her studies Irene worked in different theater projects and festivals at home and abroad.
Rebekka Lemke completed her contemporary modern dance studies at "Die Etage" Academy of Performing Arts Berlin. Now making vivid, expressive pieces using contemporary dance, dance acrobatics, contact improvisation, and partnering with feeling and playfulness.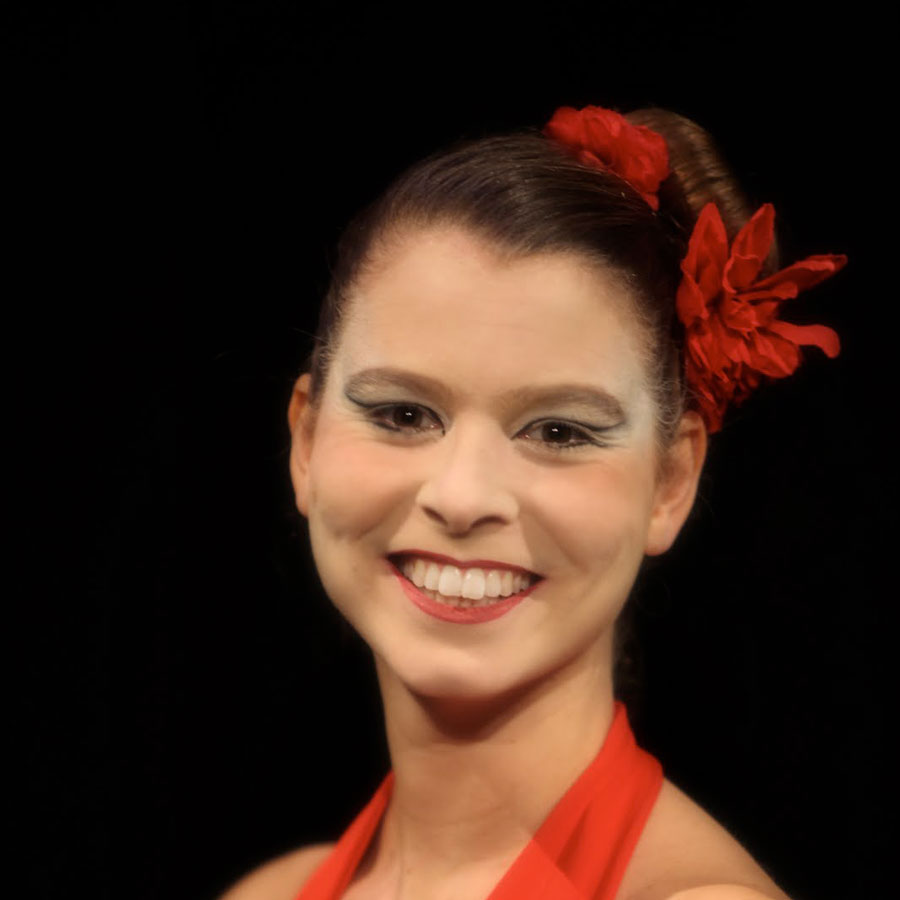 Christine Thevissen is a professional Hula Hoop dancer with her own solo and duo acts. She is trained in the skills of rhythm gymnastics, ballet, acrobatic dance and educated in traditional circuses and at a circus school in Berlin. Christine presents her graceful shows at national and international festivals and events.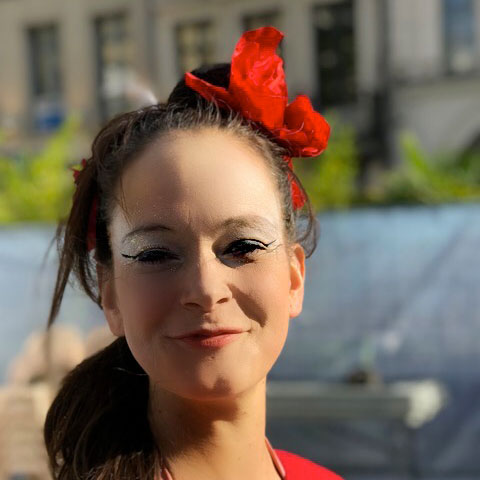 Dorothee Altgeld studied contemporary dance at "Die Etage" Academy of Performing Arts Berlin. Since 2007 she has been working independently as a dancer, choreographer and dance teacher for contact improvisation, contemporary dance and creative childdance and Yoga in Berlin.
Linn Borell is since her childhood already involved in dancing and apparatus gymnastics at the sportscool. Later she studied modern ballet-dancing and acting in Vienna and artistic for acrobatic and juggling in Berlin. Now she is performing her solo and duo act in variete and gala show.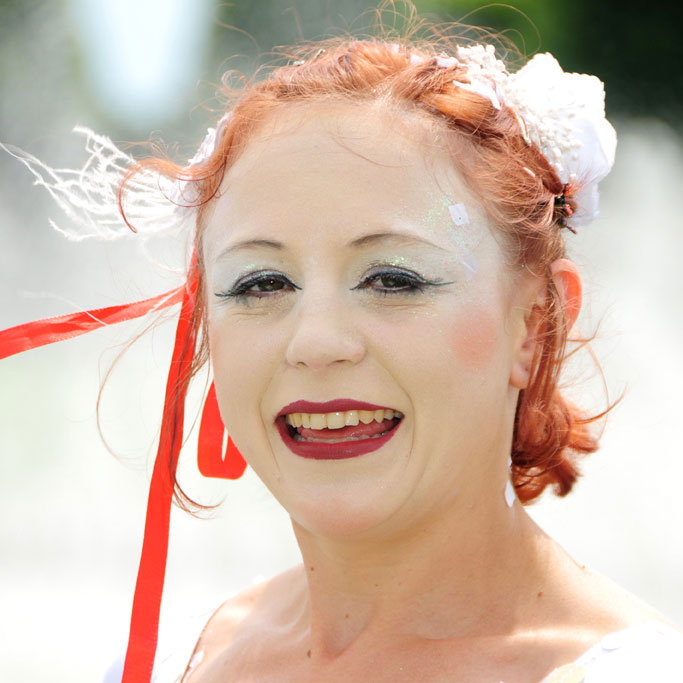 Gabriela Schwab is a professional aerialist and physical performer. She gained her Bachelor of Performing Arts at USP, Sao Paulo and was awarded many prizes in Brazilian festivals for her solo acts. She enjoys combining technical flying skills with theatrical plots, and a twist of humour.